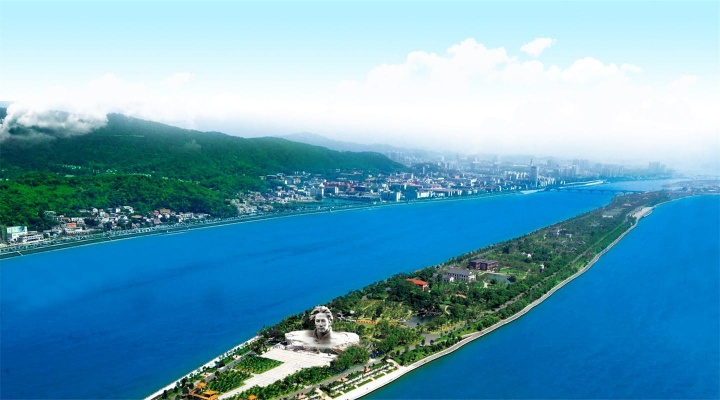 With the success of ICESEP 2022, It is proud to announce that 2023 5th International Conference on Energy Systems and Electrical Power(ICESEP 2023) will be held during May 19-21, 2023 in Changsha, China.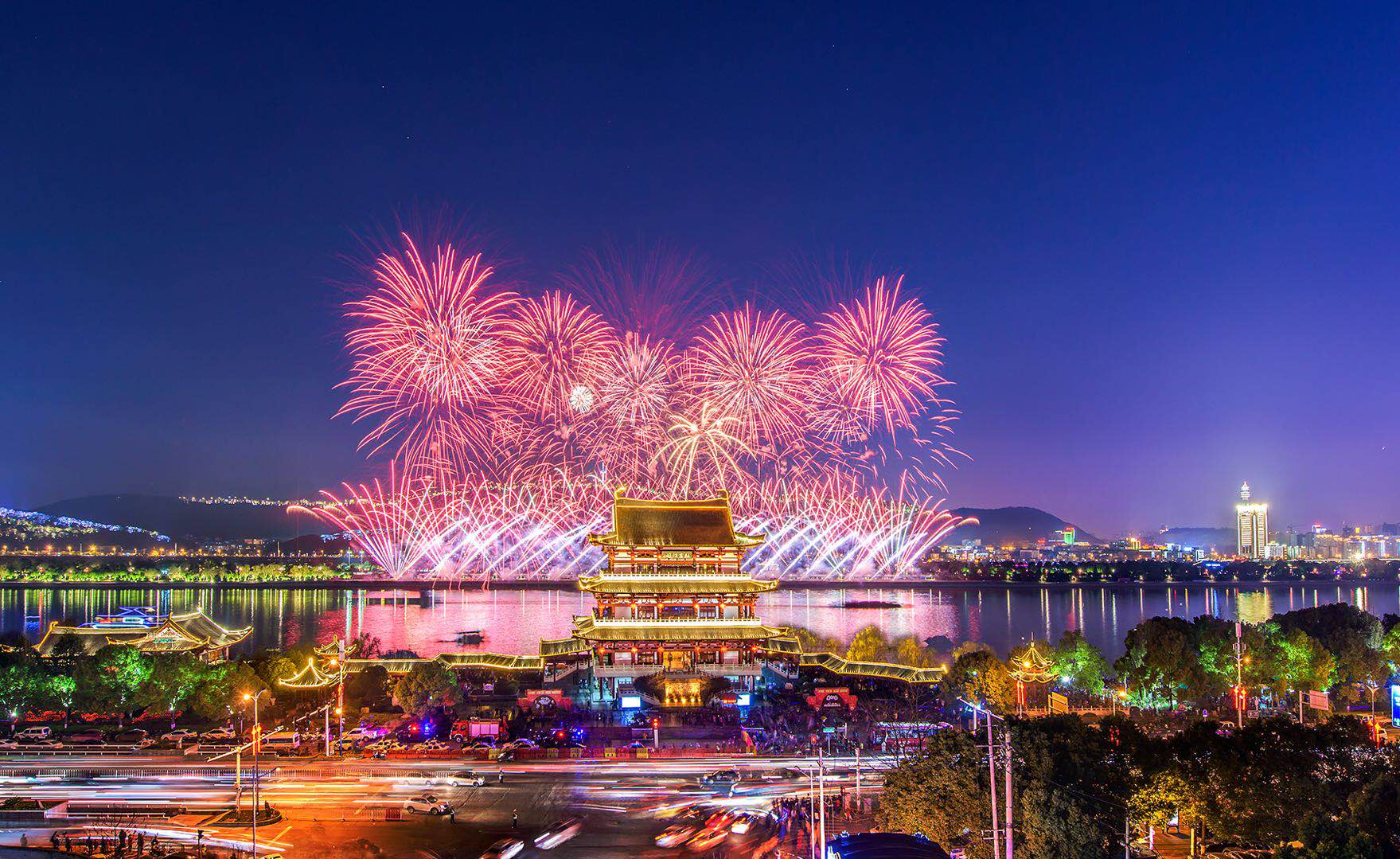 ICESEP 2023 is to bring together innovative academics and industrial experts in the field of energy systems, electrical engineering and power engineering to a common forum. The primary goal of the conference is to promote research and developmental activities in energy engineering, electrical engineering and power engineering and another goal is to promote scientific information interchange between researchers, developers, engineers, students, and practitioners working all around the world.
Full Paper Submission Date: April 25, 2023
Registration Deadline: May 2, 2023
Final Paper Submission Date: May 10, 2023
Conference Date: May 19-21, 2023
All papers, both invited and contributed, will be reviewed by two or three experts from the committees. After a careful reviewing process, all accepted papers of ICESEP 2023 will be submitted to EI Conference and indexing by Ei Compendex, Scopus.
ICESEP 2023投稿,都必须经过2-3位组委会专家审稿,经过严格的审稿之后,最终所有录用的论文将录用论文将由 EI会议 出版,见刊后由出版社提交至 EI 、SCOPUS 检索。
*paper template(Download),No less than 5 pages.
ICESEP 2022 EI 检索:Click